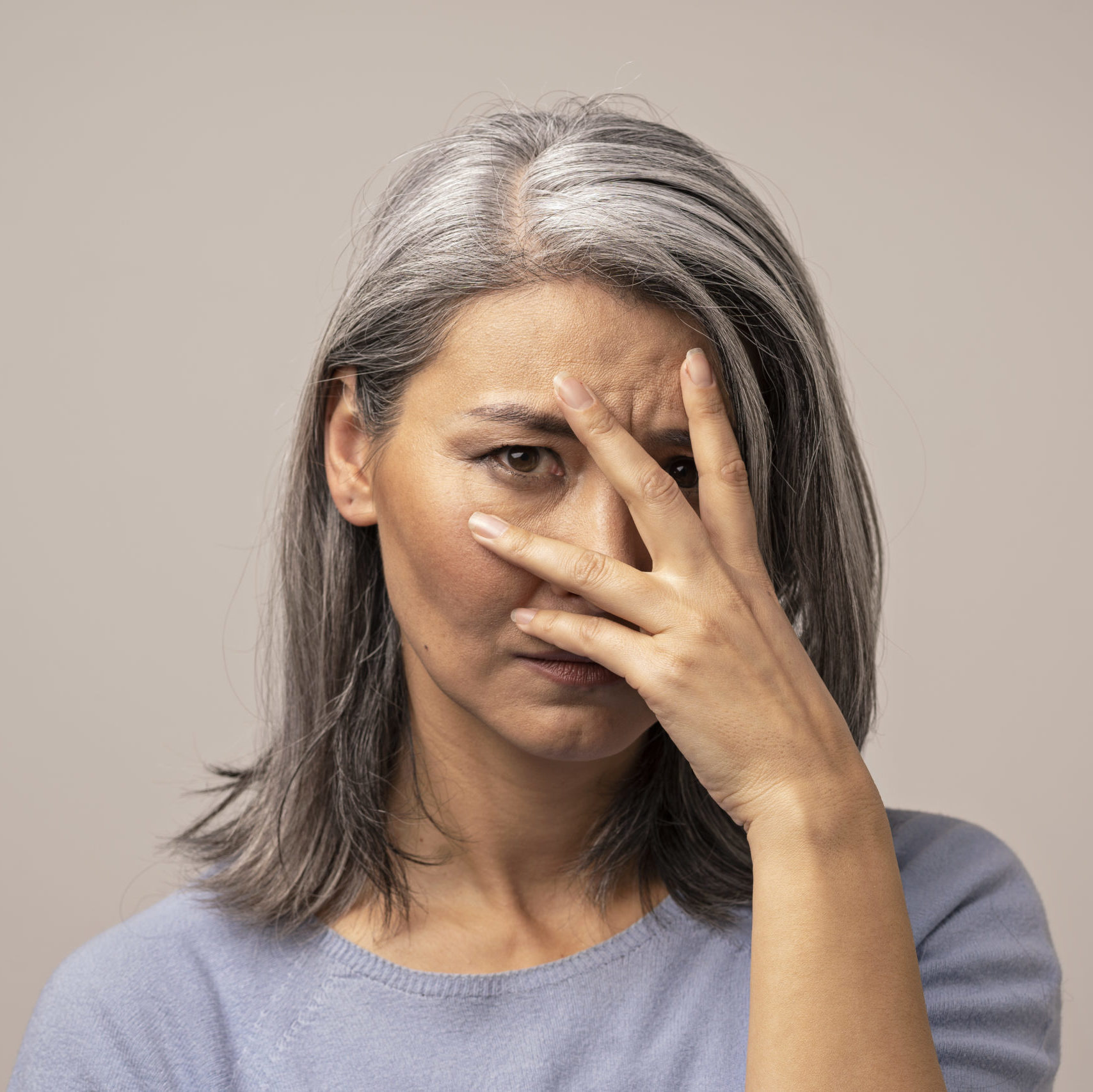 Welcome To Beautiful Smiles Of Bayonne – Bayonne, NJ Dentist
Nobody Should Stress Over Dental Visits. Too many people dread going to the dentist because they're afraid of the pain or the cost – or both!
No need to put off your beautiful smile any longer! We remove the fear through pain-free technology and affordable monthly payments for treatment.
You won't be able to stop smiling!
A Partner You Can Count On
We understand that visiting the dentist can be an uncomfortable experience for a lot of people.
With over 40 years of practicing compassionate dental care, we've helped thousands of patients restore their comfort and confidence.
Our tight-knit team and comprehensive treatment plans support long term health at affordable prices, so you can relax knowing you've got your dental health covered.
Reclaim Your Smile
In Just 3 Steps
1
Call
Give us a Call to schedule 
your free 1:1 consultation
2
Dream
Talk to us about your ideal smile.
We'll work with you to develop an affordable plan
to make it a reality!
3
Smile
You've now got the smile that
supports a lifetime of health and
happiness.
A Passion for the Art and
Science of Dentistry
One of Bayonne's Premier Dental Specialists for over three decades
More than 10,000 patients with transformed smiles and transformed lives
For a Lifetime
oF Healthy Smiles
From consultation to recovery, you get an entire team
of dedicated dental implant specialists, under one roof.
We'll work together to restore your comfort and confidence.
We want you to look and feel your best, in our office and out.
Don't Put Your Healthy Smile on Hold
You deserve a smile that supports a lifetime
of dental health.
Don't keep suffering unnecessarily. We've helped thousands 
of other people stop dreading dental visits
with affordable, reliable dentistry.
Restore your confidence and comfort today.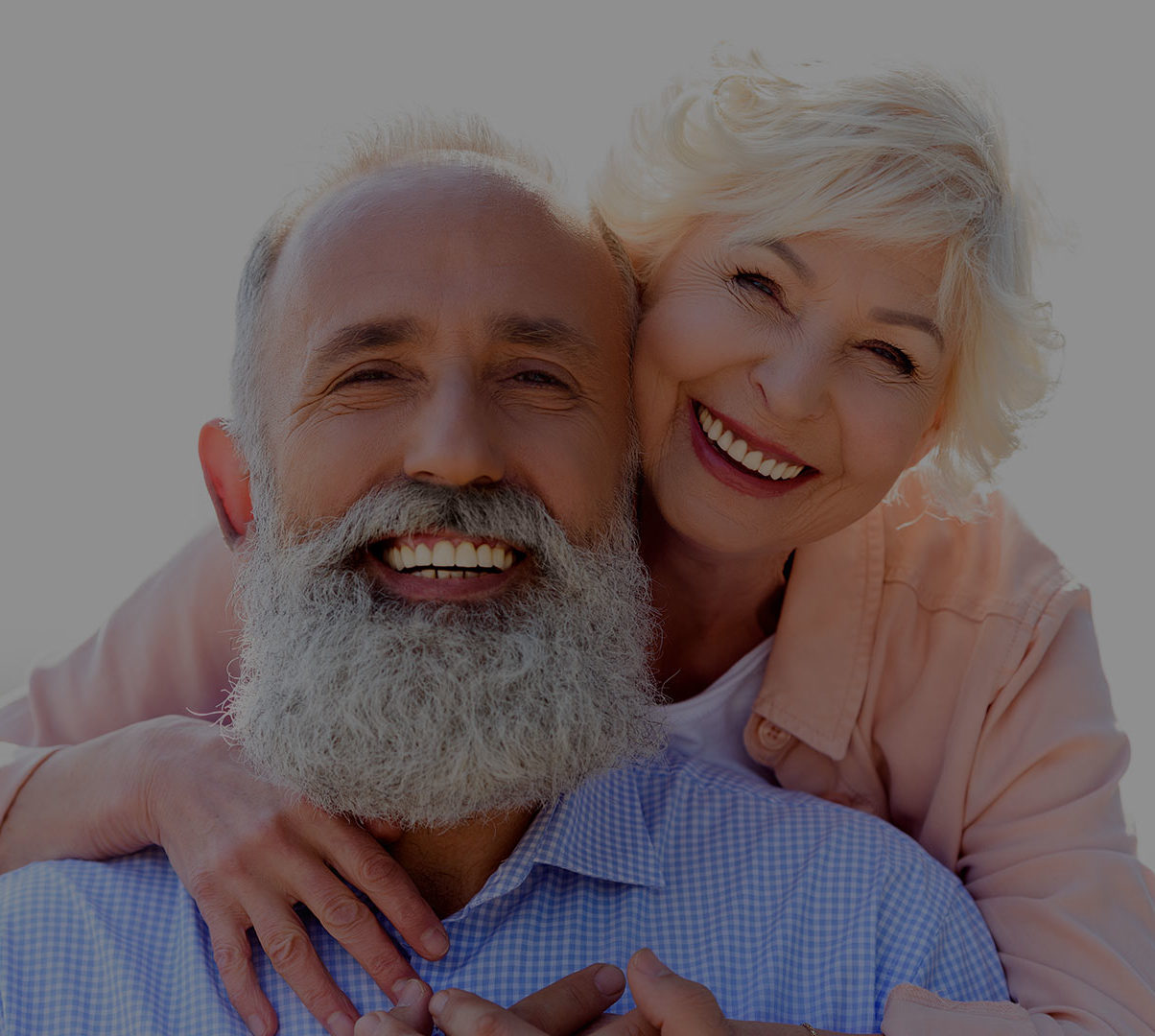 Affordable Smile Makeover!
Get a Free Virtual Consultation
With Our Doctors.
Are you unhappy with your smile? Upload a couple selfie pictures from your cell phone and get a virtual consultation with our doctors.