Too many people
Suffer Unnecessarily
because of Tooth Loss.

Chronic dental problems
steal their confidence.
Tooth decay from a medical condition

Tooth loss from a traumatic injury
A Proven Permanent Solution
We Understand… it's hard to feel your best and live your fullest life when dental issues are causing you unnecessary pain, or stealing your confidence.
We've helped thousands of people restore their health and reclaim their life with Dental Implants that support a lifetime of comfort and confidence.
Reclaim Your Smile
In Just 3 Steps
1
Call
Give us a Call to schedule 
your free 1:1 consultation
2
Dream
We'll give you the best treatment and
a plan for future needs – a comprehensive
care plan and clear pricing options.
3
Smile
You've now got the smile that
supports a lifetime of health and
happiness.
Dental Implant Solutions
For a Lifetime of Healthy Smiles
From consultation to recovery, you get an entire team
of dedicated dental implant specialists, under one roof.
We'll work together to restore your comfort and confidence.
We want you to look and feel your best, in our office and out.
We Treat You Like Family
Because we are a Family.
All The Technology You Need
All Under One Roof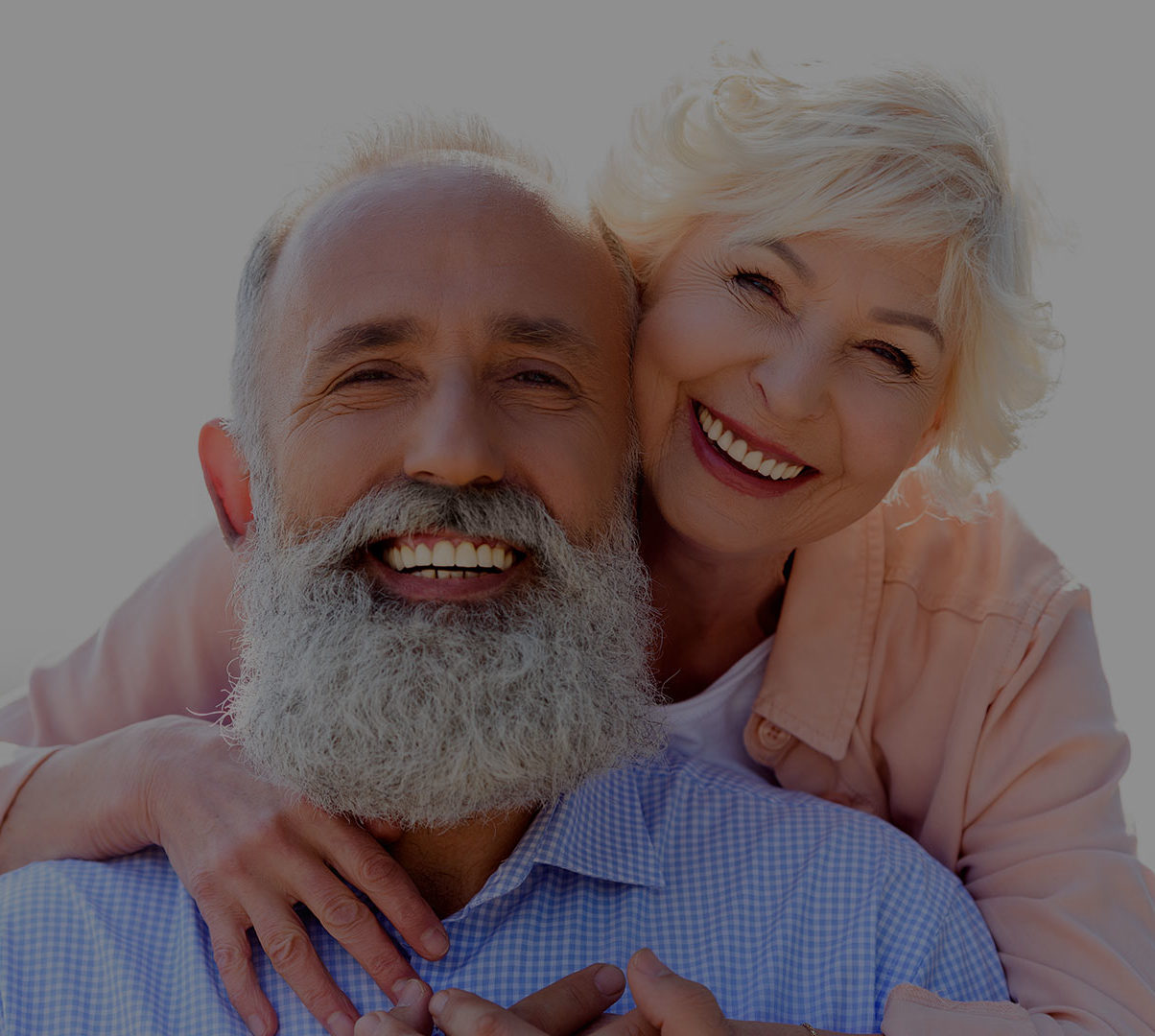 Affordable Smile Makeover!
Get a Free Consultation
With Our Doctors.
Are you unhappy with your smile? Upload a couple selfie pictures from your cell phone and get a virtual consultation with our doctors.