 Emergency Dental Care
During the COVID-19 crisis
Jordan M. Alter, D.D.S. & Alissa Selevan, D.D.S.
For emergency assistance
please call 201-748-2547
*We can treat you even if you're not our patient*
Are You Having a
Dental Emergency?
Gum/Tongue/Cheek Injuries?
Chipped, Cracked or Loose Teeth?
You

Don't Have to Live 

with the Pain!
Dental emergencies are always unexpected. We Understand the need for emergency dental care. You should not have to wait for an appointment!
We'll get you back to normal ASAP!
No Insurance, No Problem!
Immediate Care is
Moments Away
Three Easy Steps to Stop the Pain
Step 1
Call
Call to Schedule 
your tele-dentistry
Appointment.
Step 2
Prepare
Complete & Return
All New Patient Forms
in Advance.
Step 3
Smile
Use the tele-dentistry
email link you receive to
join Dr. Alter on your triage call.
Dental Excellence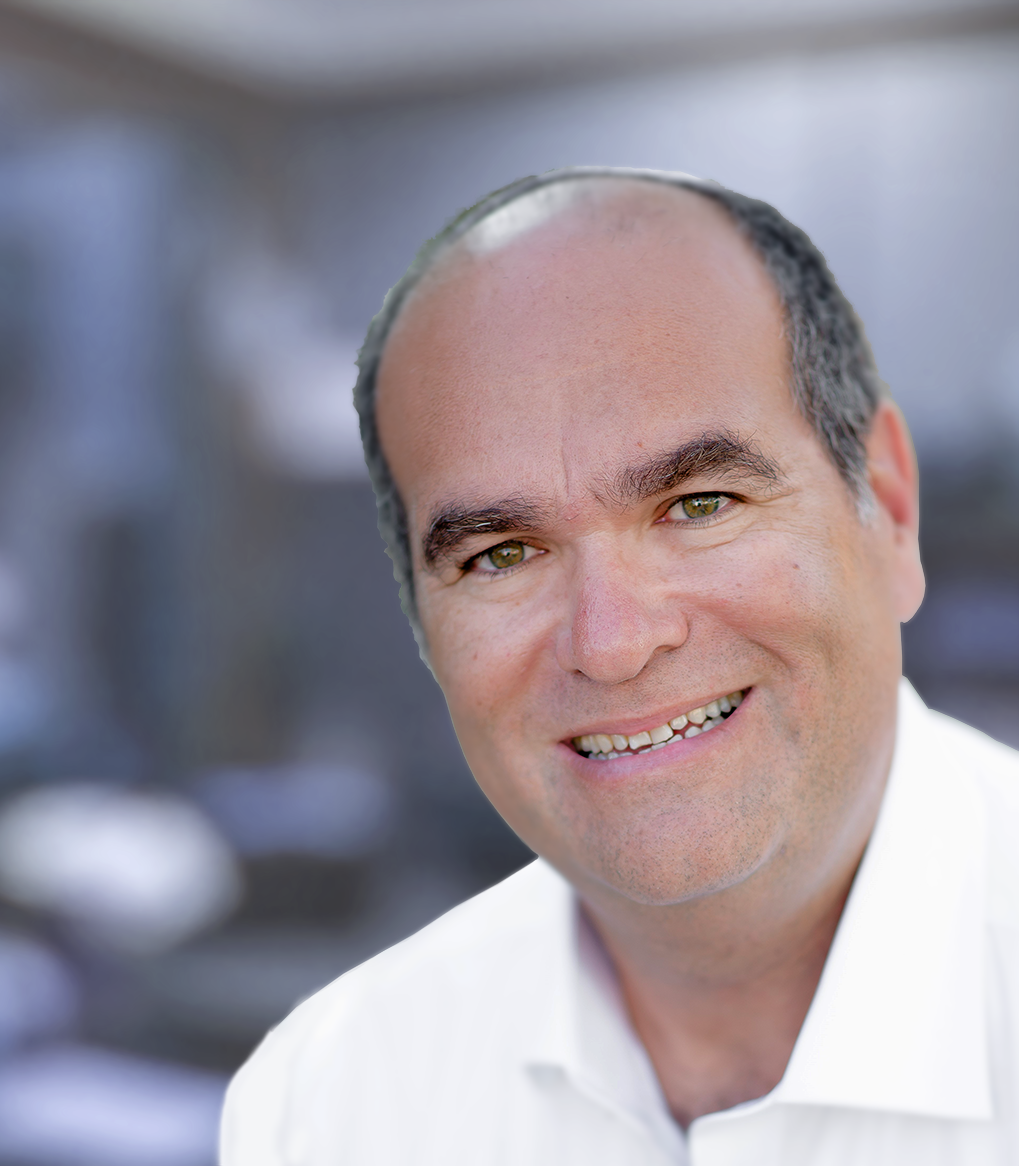 Dr. Jordan Alter is a graduate of New York University. He has been practicing in Bayonne since 1990 and is a member of the American Dental Association. Dr. Alter has received additional training in implant placement, Invisalign, and laser dentistry. He continues to expand his dental knowledge by taking advanced courses in cosmetic, periodontal, and endodontic (root canal) therapies.
803 Kennedy Boulevard
Bayonne, NJ 07002