BAYONNE
ROOT CANAL TREATMENT
BAYONNE'S PREMIER COSMETIC DENTIST TEAM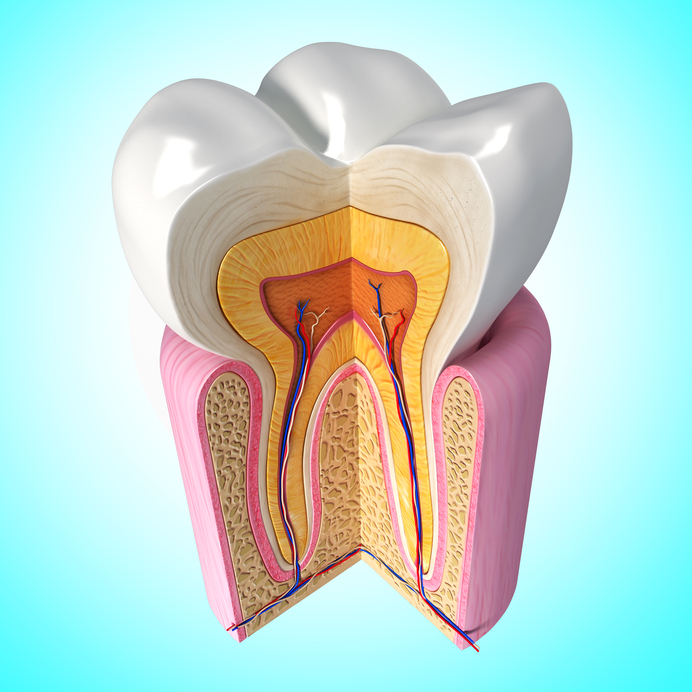 When decay or disease reaches the pulp of your tooth, you know it!  The pain and discomfort are unmistakable. The only solution to get rid of them and to save your natural tooth is root canal therapy.
A root canal is the process of medically removing a seriously injured or diseased tooth.  Also known as endodontic treatment, a root canal is the best way to relieve serious pain and make teeth healthy again.  In addition to relieving pain, a root canal also helps protect the surrounding teeth from excessive wear or strain.
If you have a cracked tooth from an injury or accident, a deep cavity, or issues from a previous filling, you will most likely require a root canal.  You may notice that your teeth are sensitive, particularly to hot and cold sensations, or you may just feel an awful pain in your teeth or gums. Sensitive teeth indicate that harmful bacteria are getting into the nerves of the jaw and must be removed.
In a root canal procedure, the damaged enamel and the diseased part of the tooth are removed first.  Next, the vacant space is filled from the inside out, finishing it off with a ceramic or porcelain crown designed to match the rest of your teeth.
This procedure restores the strength of your tooth.  Your pain and discomfort are gone as soon as your root canal is over, and you will have full use of your tooth once again.  The entire process takes about 90 minutes.
Your Bayonne Root Canal Team
Our patient-focused care is a direct product of having caring, experienced dentists.
Due to the doctors vast experience and commitment to continuing education, Beautiful Smiles of Bayonne is your one stop shop for all your root canal needs. The teams know-how and commitment mean you get great dentistry plus an experience you'll appreciate.