 Emergency Dentist Bayonne
Jordan M. Alter, D.D.S. & Alissa Selevan, D.D.S.
For emergency assistance
please call 201-748-2547
Beautiful Smiles of Bayonne provides comprehensive emergency dental care to residents of Bayonne, New Jersey, seven days a week. Dr. Jordan Alter provides urgent dental procedures for tooth pain, bleeding gums, broken braces or jaws, loose fillings or dental implants, and more. Additionally, we provide exceptional, gentle care and treatment to individuals suffering from dental fear and trauma.
Are You Having a
Dental Emergency?
Gum/Tongue/Cheek Injuries?
Chipped, Cracked or Loose Teeth?
You

Don't Have to Live 

with the Pain!
Dental emergencies are always unexpected. We Understand the need for emergency dental care. You should not have to wait for an appointment!
We'll get you back to normal ASAP!
No Insurance, No Problem!
Why Choose Us For Emergency Dental Care in Bayonne?
Dr. Jordan Alter is a reputable dentist in Bayonne with decades of experience. He specializes in providing tailored, minimally invasive solutions to complicated oral health problems. From cosmetic dentistry and dental implants, to emergency dental care and oral surgery, you're sure to find the right and caring service and you're looking for when you step into our dentist office.
When you or a loved one is faced with a dental emergency, you can be confident that the Beautiful Smiles of Bayonne emergency dental office in Bayonne, NJ, will give the highest-quality dental care available. We look out for your best interests and place a focus on your safety, comfort, and dental health. To schedule an emergency dentist appointment or to learn more about our services, call us today at 201-748-2547.
Dental Excellence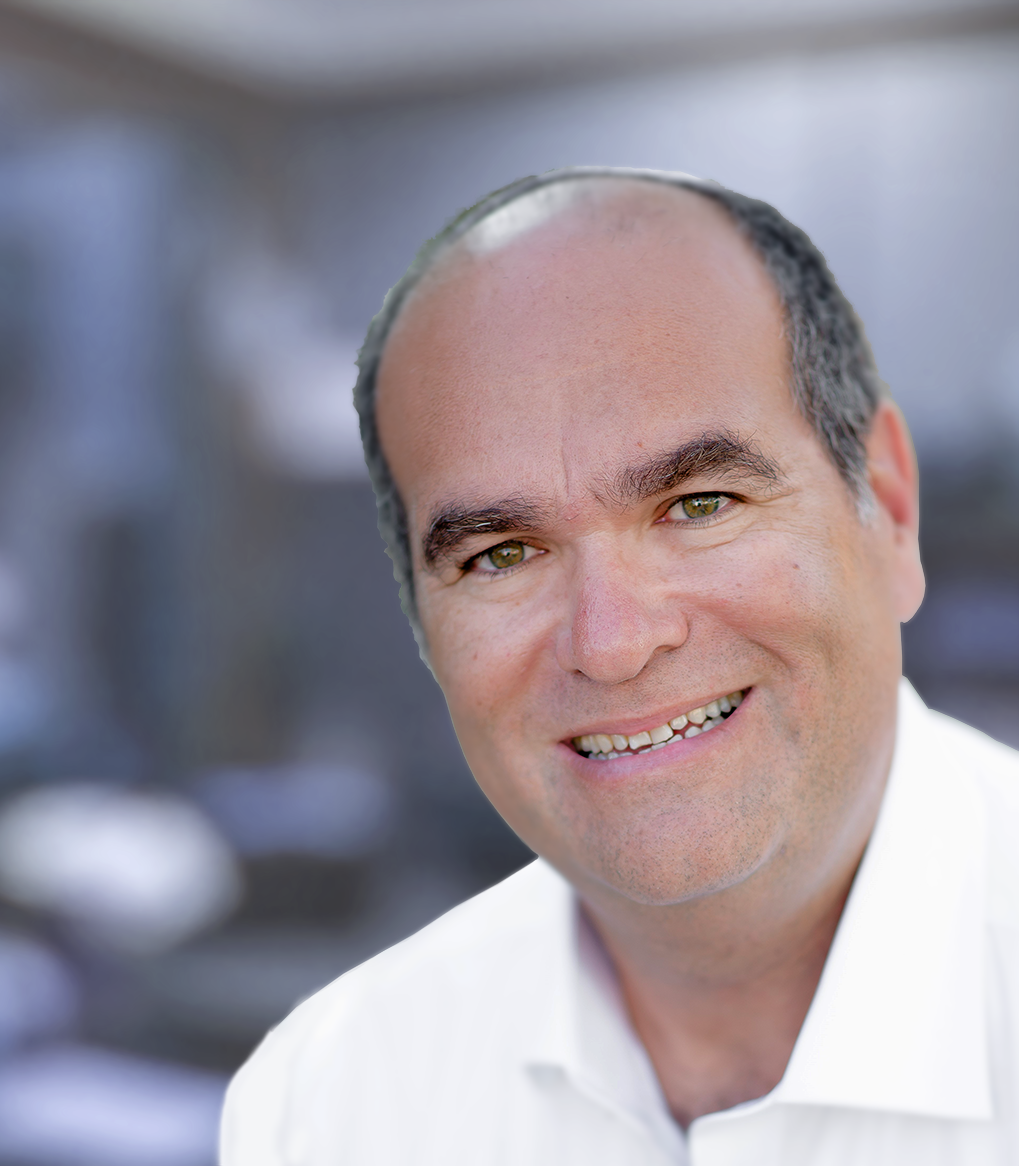 Dr. Jordan Alter is a graduate of New York University. He has been practicing in Bayonne since 1990 and is a member of the American Dental Association. Dr. Alter has received additional training in implant placement, Invisalign, and laser dentistry. He continues to expand his dental knowledge by taking advanced courses in cosmetic, periodontal, and endodontic (root canal) therapies.
803 Kennedy Boulevard
Bayonne, NJ 07002